HoustonHomes-FORSALE.com with Rita Nelson.
Your guide ... Opening Doors to New Beginnings in Houston, Sugar Land; Katy; Pearland; and MORE!
Every life has various phases and occasions for "New Beginnings"
---
Such as... getting married; or divorced; graduation from college and starting a professional career; having children and raising a family; job promotions; relocations; retirement; etc.
Whatever the "New Beginning" in life may be, we all want to feel loved, comforted, and grounded. We want a special place where no matter what the world throws our way, we have THAT PLACE, that welcomes us back each and every time we open the door. We want a place that we can call - HOME. A place that reflects our personality; our creativity; our values; and the level of our hard work and accomplishments.
Rita Nelson-CRS; GRI; ABA with 15+ years as a real estate professional in Greater Houston, understands this. If you are looking to purchase a home (big or small) you are in the right place. If you need to sell a home where you have as many options as possible ...including Fast SALES with CASH OFFERS you are in the right place.
Thanks for visiting my website today. Come back often. You are WELCOME here and I look forward to being of service to help you make the best real estate decisions possible for you and your families.
Learn More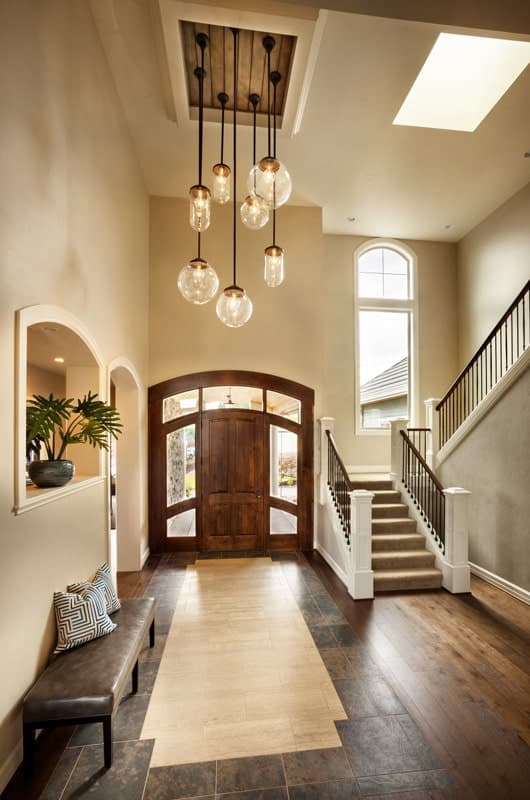 Testimonials
---
"I'm writing to you Rita, to thank you for all your efforts in our search for a home in Houston. It has been such a surprise and pleasure to find a caring person as well as a very professional one. It is rare to find someone who actually listens. Really listens. You heard our request, our needs and acted on them. I'll never forget your kindness and scrupulous attention to our needs. My very best wishes to you in the New Year. I hope it is a fulfilling and prosperous one."
Gayle - Bluffton SC 29909
"Rita I was just checking to see if you received the flowers we sent. We wanted to thank you again for all of the work of you and your team. We feel you went above and beyond what is expected of a Realtor. You made our initial trip a pleasure and you made it so easy for us to conduct our business from Rhode Island. You took care of just about every detail and we are grateful for that. BTW, the boys love their schools! Warmest regards,"
"Hi Rita, It's been my pleasure working with you on this transaction. Thanks for your hard work and your professionalism that helped make the transaction go through smoothly. I hope to work with you again in the future. Regards,"
John Dinh -Broker GRI, CSP, ePRO
The last thing in the world you would ever want is to spend a bunch of time searching for a home, fi…
Choosing whether to rent or own a home is not an easy decision. It requires you to carefully examine…
You want to make the most money possible when it comes time to sell your home. The way to do that is…